The first edition of Glocal Camp was an outcome of the first Civic Design course that ended in early 2016. After 6 months of online course, it was time to meet and push forward what we had started in the course. The framework was the CivicWise itself.
A first experiment in which people who had worked together in a digital space came together in person, materializing this physical-digital hybridization that is now part of the network's common work methodology.
WHAT: 1st Edition of Glocal Camp

WHERE: Paris, France

WHEN: May 2016

WHO: 35 people, 15 nationalities

Once the activities and workshops to join were made clear, we decided to experiment through occupying the public space to make workshops, have meals and do some leisure activities.
For this, we reconfigured the Place de Fetes in Paris through the provision of furniture such as tables and chairs that allowed us to divide into groups and make workshops open to the public on issues related to our governance, economy, academy, etc. The surprising thing about this work format was experiencing the neighbors joining the discussions, contributing with opinions and new ideas.
With direct exchange of knowledge and experience between people from different cities of the world, global and local visions were constantly intertwined.
The Glocal Camp is a fundamental aspect for the consolidation of  CivicWise, for the growth and development of the network, and at the same time as it adds value to the local territory in which it takes place.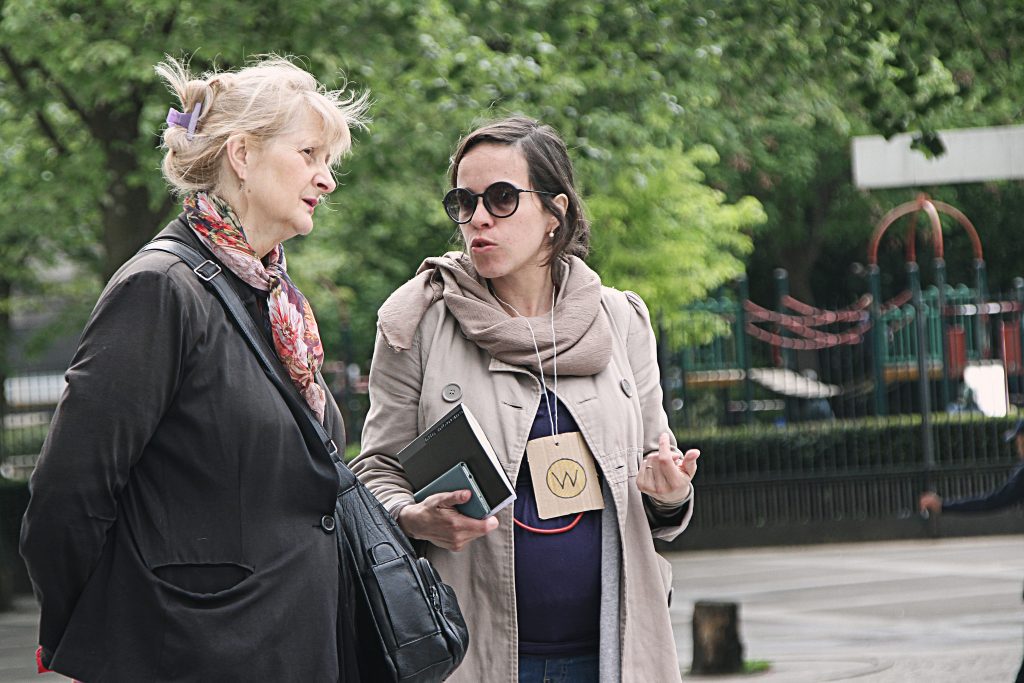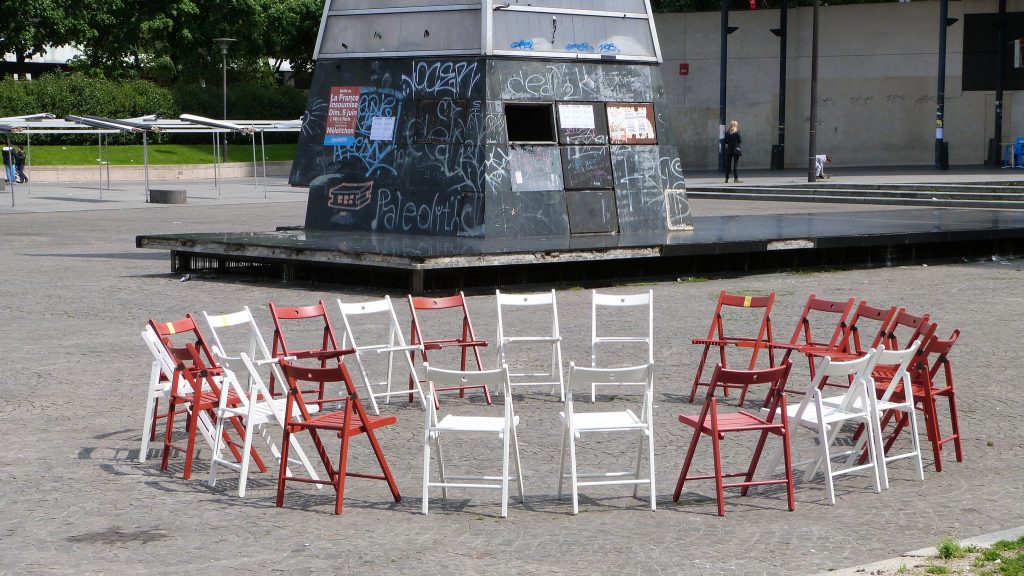 This experience of coexistence and intense collaborative work allowed us to understand our potentials as a distributed network.
The new challenge was to generate the infrastructure and tools that would allow us to maintain and increase that energy.
This event brought us closer to the objectives and challenges that we are still facing today as a network (regarding our permanent beta mode) such as sustainability, open and distributed governance, transversal knowledge exchange, professionalization of the network and growth strategies for the present and future. Topics that come up over and over again are noted to be improved in the successive editions of Glocal Camp, along with the network's learning and sharing capacities projected in different projects that are underway in each territory.
——–
Other editions