The Glocal Camp is the physical event organised by the international CivicWise community that seeks to enforce the global knowledge of the network in a specific local area, promoting the collective and mutual empowerment of territories.
CivicWise is a distributed and open international network whose purpose is the promotion, research and development of new processes that improve the expanse and depth of democracy for innovation and for territorial, urban and architectural design.
It is a biannual event developing its program in a different city of the world for each of its editions. The next one is taking place in Canary Islands [Spain] in April 2018.

WHAT IS GLOCAL CAMP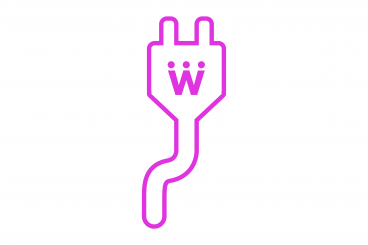 Impulse Workshop
COLLABORATIONS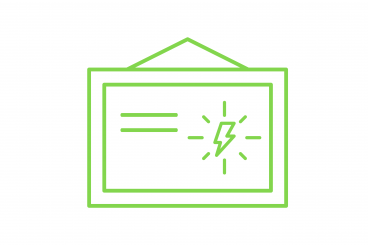 Training Workshops
TRAINING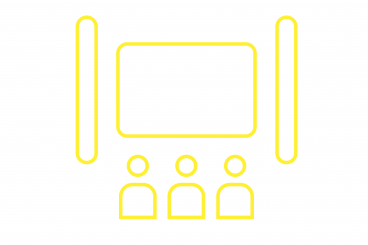 Conferences
KNOWLEDGE-SPREADING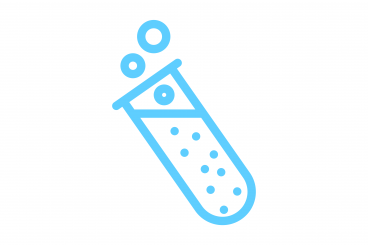 International CivicWise Network Summit
RESEARCH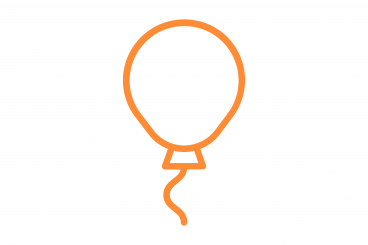 Community Engagement-Networking
CELEBRATION
Glocal Camp emerged as a necessary consequence for the functioning of the collaborative work and network of the CivicWise community. The purpose of the event is therefore to strengthen the methodologies of networking and interrelational care of the community while developing initiatives and empowering local agents of the territory in which it takes place.

civicwise.org
LIVE!
Follow the development of this fourth edition in the Canary Islands day by day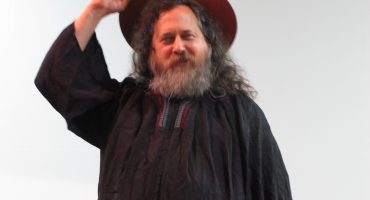 Glocal Camp, Civic Innovation School and Project Governance are the working groups of today. At the same time, Pascual Pérez […]
Read More

›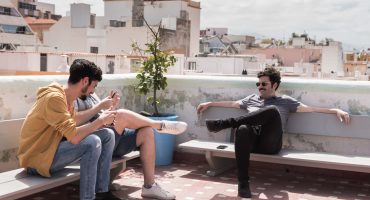 The Canary Islands received last year some 17 million tourists. "This is a perfect laboratory for building alternative projects to […]
Read More

›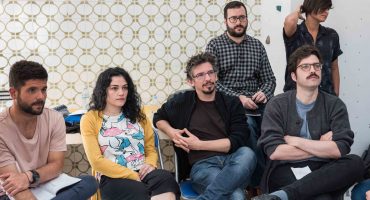 We interviewed Adolfo Chautón, urban geographer, social innovation facilitator and CivicWise researcher on civic economy. Start with a definition:
Read More

›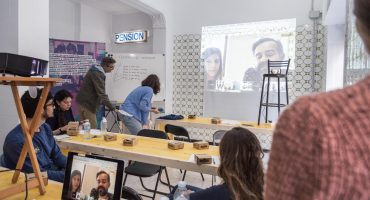 Internal working day. In the morning, the workshops of the week were planned and three of them were started: Gobernace, […]
Read More

›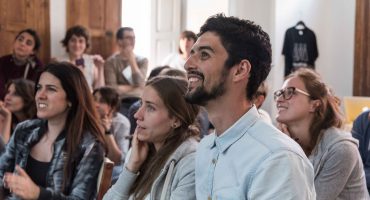 The Glocal Camp 2018 starts to be counter-programmed in an irremediable way. Today in the morning two meetings are being […]
Read More

›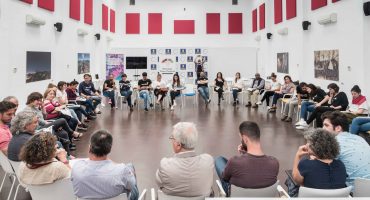 "From the peninsula you have another image of the islands: you don't know or value the natural and architectural heritage […]
Read More

›