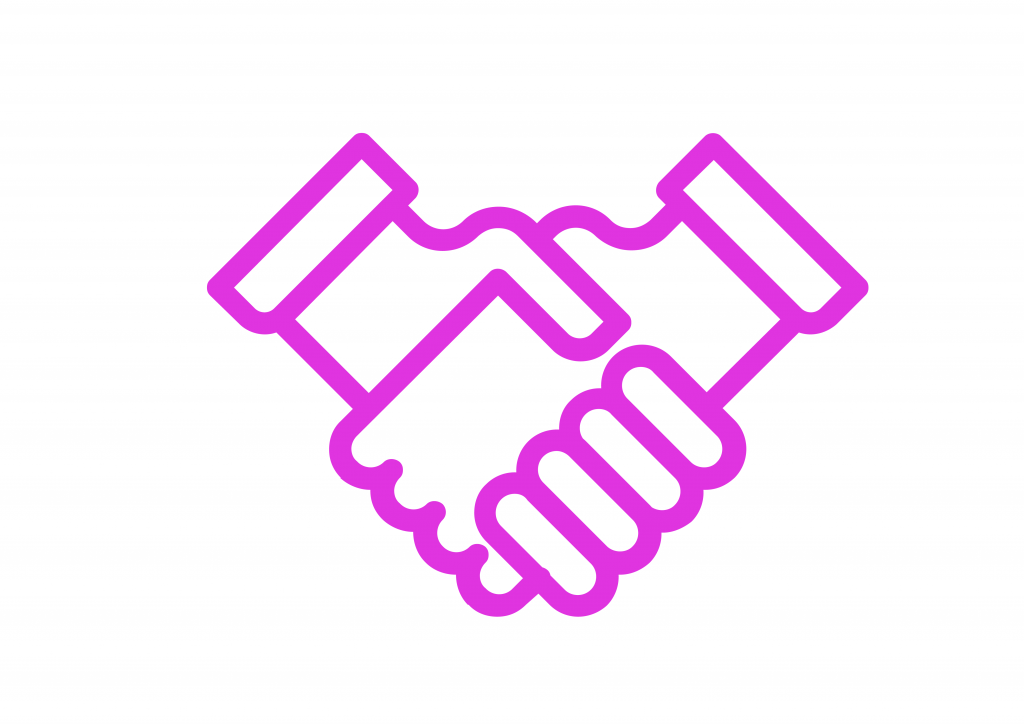 There are three types of collaborators based on their involvement in the development of the event.
Catalysts
Economic and/or material contributions between € 5,000 – € 15,000
Entities that want to:
COMMUNICATE current topics on innovation in all its aspects.
CAPTURE INTEREST from an audience highly interested in social and civic innovation projects.
BE PART OF a community with common interests where mutual work leads to mutual benefit.
TAKE ADVANTAGE of the innovative drive to build together and improve the territory in which we live.
Energisers
Economic and/or material contribution between € 15,000 – € 30,000
Entities that want to:
ENDORSE Canary Islands as an international territory, connected through dynamic citizen innovation and sustainable urban development.
BOOST UP the development of this type of innovative content to society in global terms.
LEARNING AND SHARING knowledge about tools and methodologies for participation and collaboration to promote mutual entrepreneurship and local development.
Structurers
Economic and/or material contribution greater than € 30,000
Entities that want to:
SUPPORT AND CONTRIBUTE to projects that work on the development of a model for advanced societies.
BOND AND ASSOCIATE with the actions along Glocal Camp, knowledge and skill set of CivicWise community for the projects developed in the local territory with short, medium and long-term impacts.
BUILD a new innovative, distributed and integrating framework with CivicWise in order to bind local and global projects.
GENERATE OPPORTUNITIES for all the actors and initiatives participating in the Glocal Camp ecosystem.